We produce and sell Trentino quality since 1922
Experts in meat preparation from three generations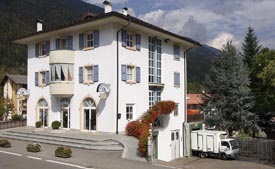 Our company was founded in 1924 by Giuseppe Anselmi, Claudio Remo's grandfather, who is the current owner and is directly involved in the business since 1983. In 1993 the entire building, the store, and a large part of the area used for the production and seasoning has been renovated.
The main traditional peculiarities of this handicraft production has remained unchanged over the years, even if some specific changes related to organizational structure and equipment have been implemented.
more
Orari di apertura
Monday to Saturday
7:30 - 12:00
15:00 - 19:00
Sunday
Riposo settimanale
News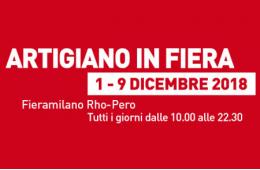 L'artigiano in fiera 1 - 9 dicembre 2018
Anche quest'anno parteciperemo alla manifestazione fieristica L'Artigiano in Fiera a Milano Rho-Pero, dall'1 al 9 dicembre 2018. Vi Aspettiamo numerosi ad assaggiare i nostri prodotti!
more