We produce and sell Trentino quality since 1922
Anselmi Claudio Remo's company in Dimaro (Trentino - Italy)
In this section of the website you can find all information needed about the company Remo Claudio Anselmi srl Dimaro (TN).
News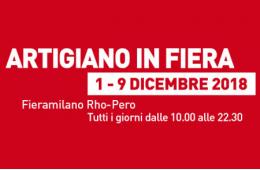 L'artigiano in fiera 1 - 9 dicembre 2018
Anche quest'anno parteciperemo alla manifestazione fieristica L'Artigiano in Fiera a Milano Rho-Pero, dall'1 al 9 dicembre 2018. Vi Aspettiamo numerosi ad assaggiare i nostri prodotti!
more